Prof. Dr. Joaquín Medina Warmburg
Im Wintersemester 2018/19 vertritt Joaquín Medina Warmburg die Professur für Bau- und Architekturgeschichte.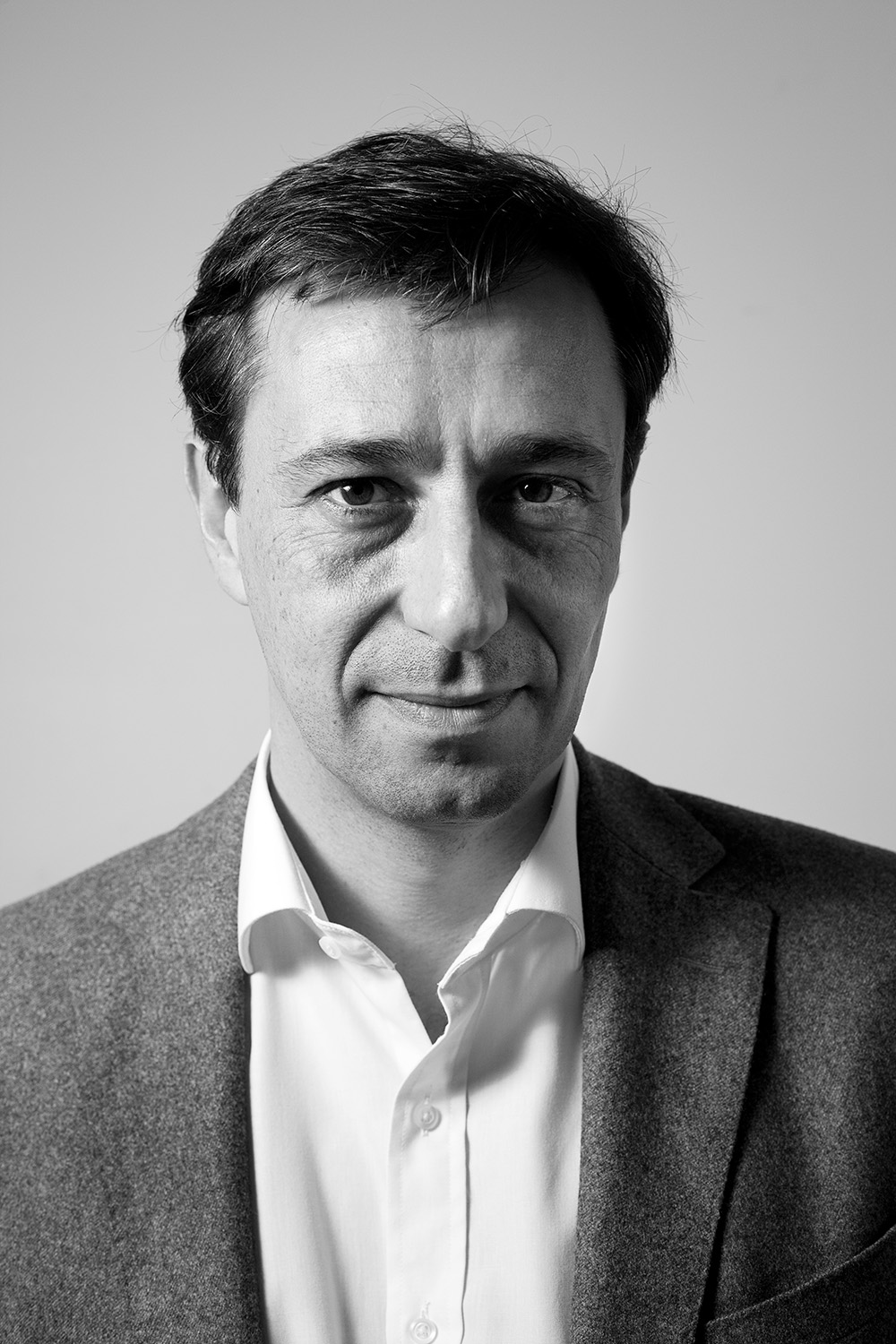 Joaquín Medina Warmburg (1970 in Cádiz, Spanien), studierte Architektur an der ETSA Sevilla und der RWTH Aachen, wo er promoviert wurde. Er hat in verschiedenen europäischen und amerikanischen Universitäten gelehrt und geforscht, zuletzt an der Universidad de Navarra und der Princeton University. 2011 bis 2015 leitete er den Walter Gropius Lehrstuhl des Deutschen Akademischen Austauschdienstes (DAAD) an der Universidad Torcuato Di Tella in Buenos Aires. Jüngst erhielt er den Ruf ans KIT, Fachgebiet Bau- und Architekturgeschichte. Der Schwerpunkt seiner Lehr- und Forschungstätigkeit liegt in der Geschichte der Architektur und des Städtebaus im 19. und 20. Jahrhundert. Sein Interesse gilt vor allem den kulturellen Internationalisierungsprozessen, die zum heutigen Globalisierungsdiskurs in Architektur und Städtebau geführt haben. Er verfolgt den Ansatz einer vergleichenden und verbindenden Geschichte. Dabei finden Fragen der Technik und der Umwelt im Sinne einer 'Umweltgeschichte der Architektur' besondere Beachtung.
Zu seinen Büchern zählen u.a. Proclamas de Modernidad: Walter Gropius, escritos y conferencias 1908-1934 (Barcelona 2018), The Construction of Climate in Modern Architectural Culture, 1920-1980 (mit Claudia Shmidt, Madrid 2015) und Projizierte Moderne: deutschsprachige Architekten und Städtebauer in Spanien, 1918-1936 (Frankfurt 2005).