saai | Southwest German Archive for Architecture and Civil Engineering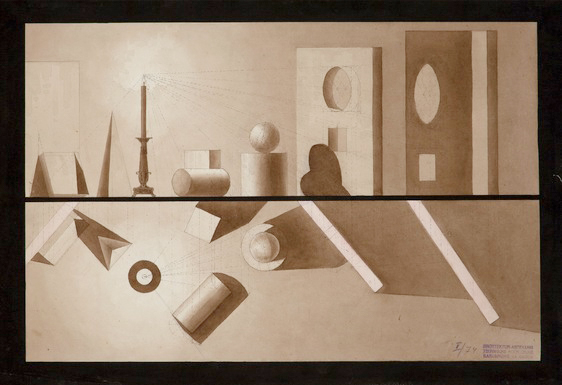 The saai collects, archives and preserves materials on the work of important architects and engineers, building historians, architectural photographers as well as garden and interior designers who were primarily active in the German southwest or from here all over the world. The temporal focus of the collection lies in the 20th century. The saai researches these holdings and makes them available to interested researchers. With conferences, publications and exhibitions, the saai contributes to the public's understanding of building culture and cultural history.
Today, it is one of the most important institutions of its kind in Germany. The collection is based on an old collection, presumably for teaching purposes, of the architecture department of the Polytechnic School, today's KIT.
In addition to supplementing this old stock, the collection was greatly expanded in the 1970s through donations of important and extensive estates of contemporary architects. These donations provided the impetus for the foundation of the saai. This took place in 1989 following a decision by the state government of Baden-Württemberg. The saai is a service institution of KIT and is managed by the head of the Institute for the History of Art and Building. Since 1989, the collection has been expanded by materials on the work of 20th century architects and the old holdings have been substantially supplemented.