Department of Architecture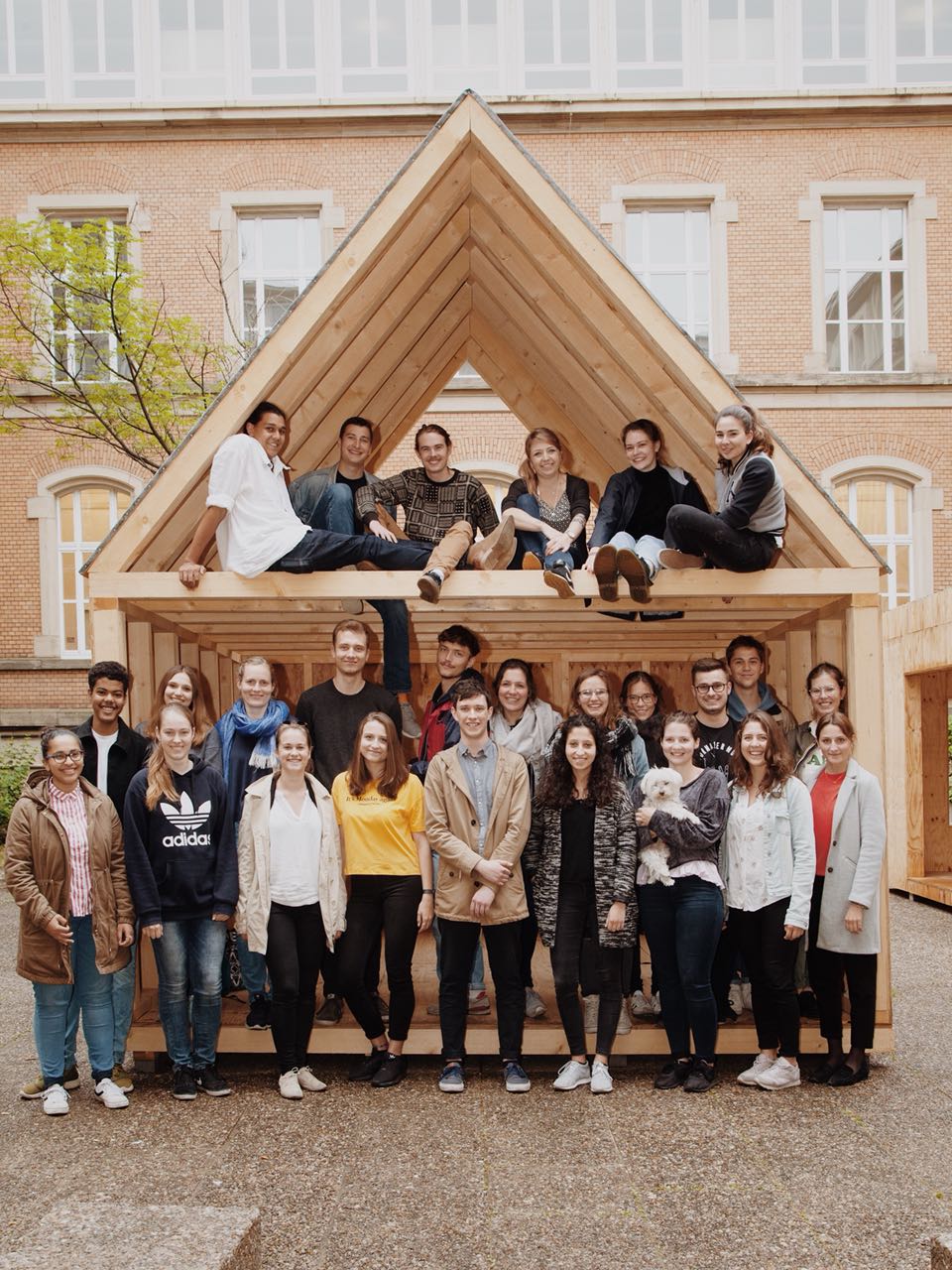 The student council consists of students at the Department of Architecture. It mainly offers information and assistance to support the studies.

For all facilities of the department, the student council is available as a contact person representing the students. On university days, the student council helps to present the department to prospective students. For first-year students, the student council organises the orientation phase together with all students. The filling of seats for students in the commissions and committees of the department is coordinated by the student council. The student members of the department council can be reached via the student council.

In addition to the supporting activities around the study and the department, the student council is also active in the cultural area. For example, it organizes the ArchiPartys and the summer lecture series Skizzenwerk.