Nikolaus Kohler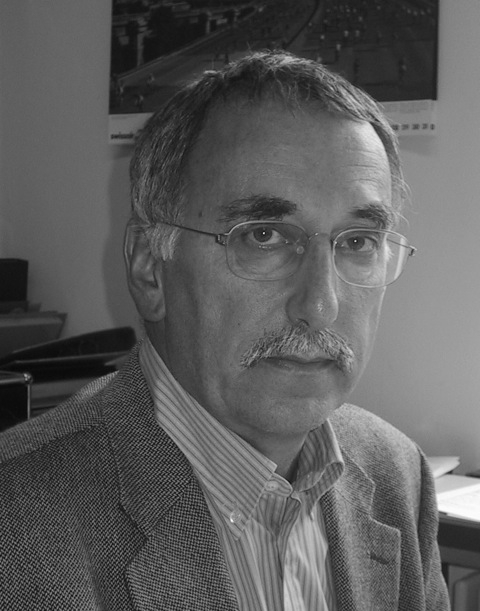 1941 in Zürich geboren.
1962 to 1969 Architekturstudium in USA und Schweiz
1969 Diplom
1969 an der ETH Lausanne;
1970-1978 Mitarbeiter, dann Leiter F&E in Fassadenindustrie und Systembau;
ab 1978 Lehrbeauftragter an der ETHL und Gastprofessor an der Ecole Spéciale d'Architecture – Paris;
1978-82 Oberassistent an der materialwissenschaftlichen Fakultät der ETHL;
1985 Promotion;
1982-1992 Projektleiter und Lehrbeauftragter an der Physikfakultät, Laboratorium für Solarenergie der ETHL;
1978-1992 Mitglied der Projektleitung von mehreren Impulsprogrammen;
1993-2007 Professor an der Universität Karlsruhe, Leiter des Instituts für Industrielle Bauproduktion.
Seit 2007 Mitglied von wissenschaftlichen Beiräten in Deutschland, Frankreich und England. Seminare in USA und China, Associate Editor von "Building Research and Information".
Forschungsfelder: Lebenszyklusanalyse von Gebäuden und Gebäudebeständen, Produktmodellierung und verteilte, kooperative Planung. Wissensmodellierung.