Gastwissenschaftlerin aus der Ukraine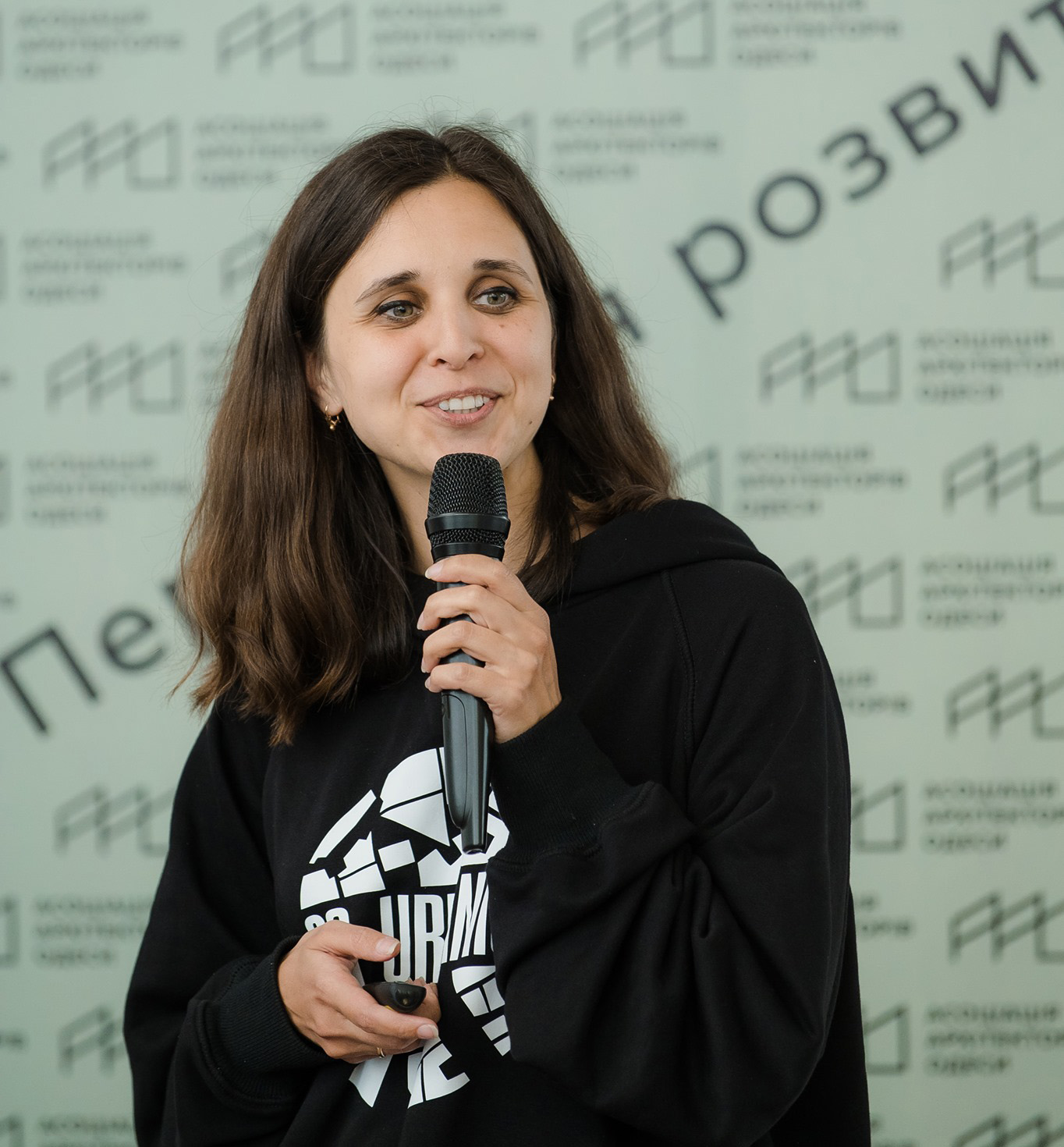 Die Fakultät freut sich sehr, Frau Dr. Nadiia Antonenko als Gastwissenschaftlerin an der Professur Internationaler Städtebau begrüßen zu dürfen.
Dr. Antonenko, geb. 1987, ist Senior Lecturer an der Kyiv National University of Construction and Architecture. Geplant ist ein einjähriger Forschungsaufenthalt an der Fakultät. Sie wird im BMBF-Forschungsprojekt cities. building. bulture. built heritage in post-soviet urban development der Professur Internationaler Städtebau mitarbeiten, das sich mit dem Wohnbauerbe in post-sowjetischen Städten beschäftigt. Auf Initiative von Prof. Dr. Barbara Engel wird sie durch das Gastforschungsprogramm für geflohene ukrainische WissenschaftlerInnen der Volkswagen Stiftung gefördert. Ein Schwerpunkt der Forschung von Frau Antonenko liegt im Wohnungsbau / in städtebaulichen Entwicklungen der 1920er Jahre und der Nachkriegsmoderne.
Weitere Informationen:
https://www.researchgate.net/profile/Nadiia-Antonenko