New to the department - Vesna Jovanović
Visiting professor of the Wüstenrot Foundation in the winter semester 2022/23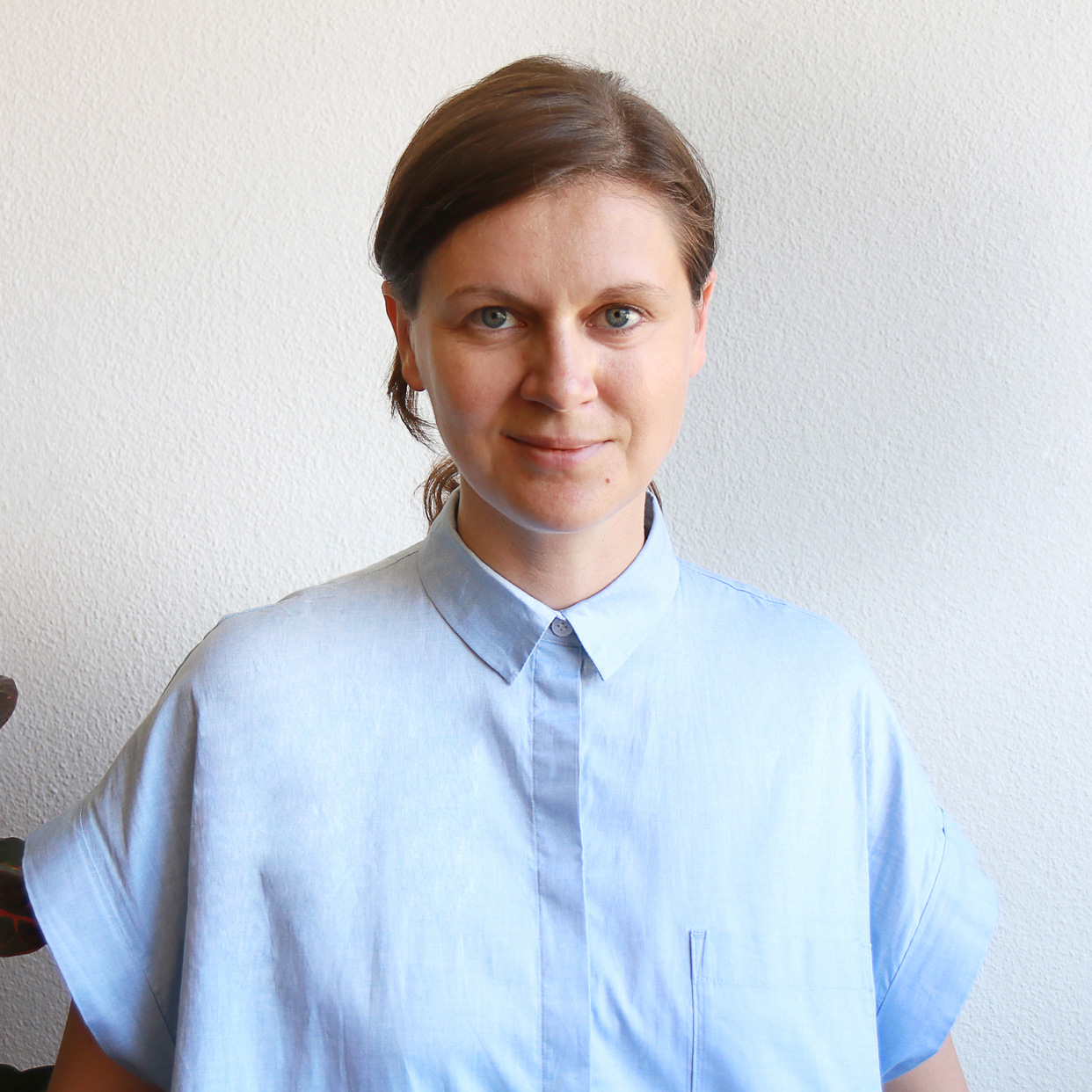 Vesna Jovanović, born in 1985 in the former Yugoslavia, completed her master's degree at the University of Belgrade and postgraduate studies at the Berlage Institute in Rotterdam. Subsequently, she was able to work on a competence development project between Holland and Turkey (MATRA) of the Municipal Planning Office in Diyarbakir. In cooperation with 51N4E Architects (Brussels) she worked on a future vision for Istanbul "IABR 2012: Making City" as well as on a restructuring project for the Brussels Metropolitan Region "Brussels 2040". As a research and teaching assistant at ETH Studio Basel from 2011 to 2015, she co-edited the book Territory - On the Development of Landscape and City (PARK BOOKS, 2016). In 2014, she taught an interdisciplinary course at the Université de Neuchâtel on graphic visualization on a territorial scale. She has lectured on urban development in Basel, Rotterdam, Berlin, Prague, and Moscow, and has been a guest critic at TU Berlin, Academia Mendrisio, ETHZ, and EPFL. From 2015 to 2020, as an architect at Diener & Diener Architekten, she led the Klybeckplus test planning in Basel and the Lyon Confluence construction project. Since 2020, she has been working as a freelance architect and urban planner on several projects at the intersection of architecture, agroecology and feminism. Since 2021 she is the main coordinator of the MAS ETH EPFL in Urban and Territorial Design at the ETH Zurich.
Research and publications:
Red River Delta - Urbanization of Fragile Opportunities
Muscat and Oman - Engineered Land
Belo Horizonte - Opening a Territory and Making a Capital
The 'versatile monument' question: Parc de la Villette as managed reality
Territory - On the Development of Landscape and City
The Fabric of Agroecology - A Vision for the Territory of Zurich
After Céline Baumann and Madeleine Kessler, Vesna Jovanović is the third of four guest professors of the Wüstenrot Foundation who, from the winter semester 2021/22 to the summer semester 2023, will complement the courses offered in the Master's program in Architecture for one semester each by making relevant and responsible contributions to the major societal challenges for building in the present and the future.
They will address issues of climate change and its ecological as well as socio-economic consequences for the built environment, the energy transition with regard to the renovation of existing buildings and building culture, the scarcity of resources and the circular economy, digitalization and its opportunities for new construction production, but also questions of rapid global urbanization, the advancing demographic - and employment-related change and its impact on the planning of new living environments and spaces.